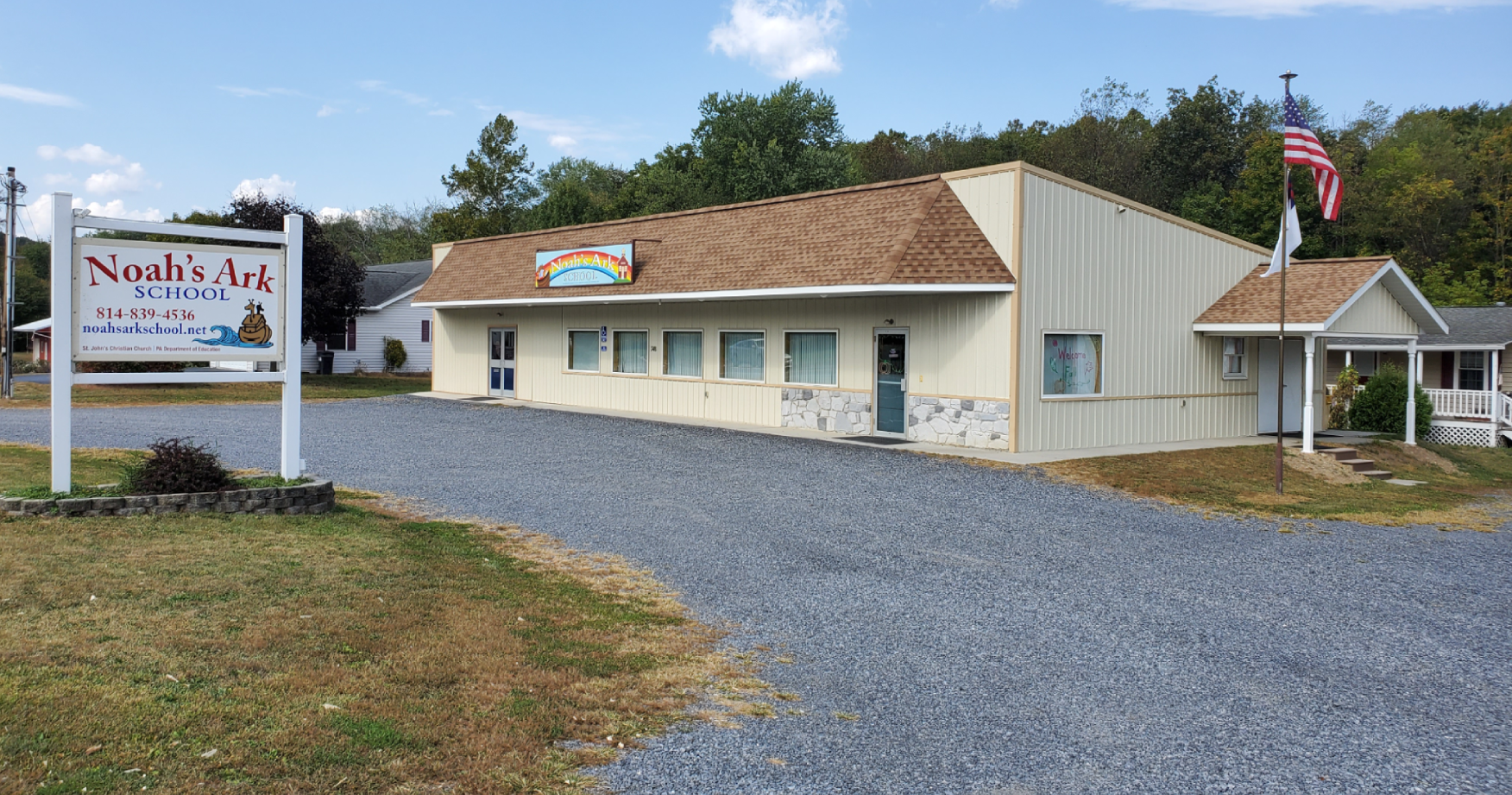 Noah's Ark
is a christian school for PreK - 5th Grades whose purpose is to provide a solid academic foundation in an atmosphere that encourages spiritual, social, emotional, physical, and intellectual growth and development of the child as a whole. Non-denominational.
More >>
Registration for 2023-2024 begins March 1, 2023.
Home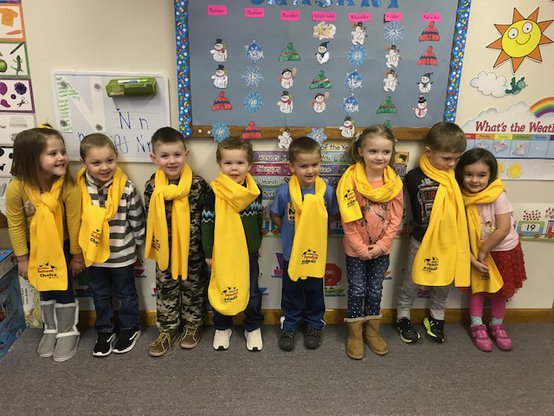 PreK4 classes are for students that will be 3 by Sept 1 and will enter Kindergarten after two years of preschool.
Wed / Thurs 8:30 - 11:30 (Full)
(An afternoon class may be added, depending on enrollment.)
PreK5 classes are for students that will be 4 by Sept 1st and will enter Kindergarten the following year. 2 or 3 days per week for 3 hours a day.
Mon/Tues 8:30 – 11:30 (Full)
Mon/Tues 12:30 – 3:30
Wed/Thurs 12:30 – 3:30
3rd day option available (PreK5 students only)
Friday 8:30 -11:30
or 12:00 -3:00
Frequently Asked Questions
Do you have revolving enroll?
The school year runs from Labor Day to Memorial Day. After October 31st parents are obligated to pay tutition for the rest of the school year, unless moving out of the area. Parents are encouraged to have students enrolled at the beginning of September.
Are Noahs Ark Teachers PA Certified?
Yes, all K-4th grade teachers are PA Certified. All PreK and Aides have many years of experience.
Do all employees have their criminal and child abuse clearances
Yes! All employees have both clearances.
Is Noahs Ark a Christian based school?
Yes. Bible studies are shared daily. All students are accepted regardless of religious affiliation. Non-demoniational.
Questions or Enroll Your Child for 2023-2024!